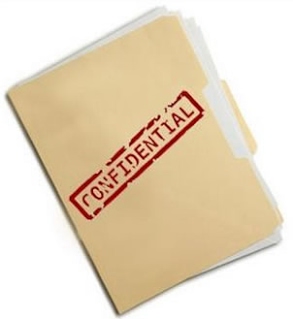 Whether your business has five boxes or five hundred boxes, Tampa Paper Shredding Service offers cost-effective shredding service options for one-time purges. There is no need to separate or repackage your materials in any way. Simply show the trained security personnel your outdated materials and they will do the rest.
Like a monthly service, you can choose to have your records confidentially destroyed economically at a secure Tampa facility, or at your location while you watch.
Tampa Paper Shredding Service provides complete shredding solutions to your business. With today's competitive business environment, you need to save yourself time and money, and our service is guaranteed to help you with both of these goals.
Get FREE Quotes On Document Shredding Services in Tampa today!
On-site shredding services will send a truck equipped with an industrial shredder to your location and shred your documents right before your eyes. To receive free quotes give us a call at (813) 703-1515 or fill out the form on the left today!